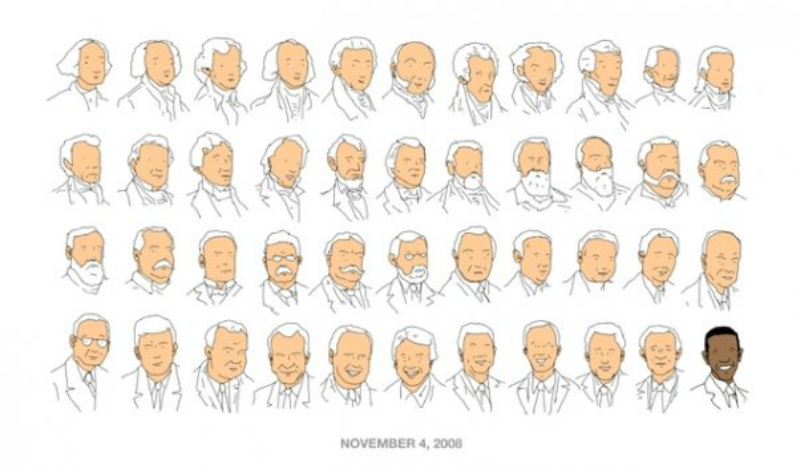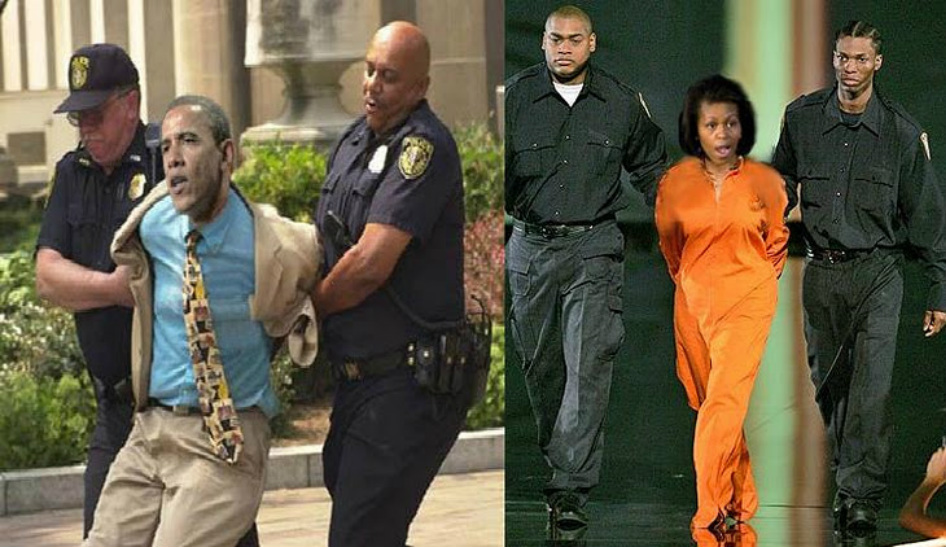 Obama is finally caught and arrested and taken away. To pay for the crimes against the USA! Wouldn't be nice if it was true?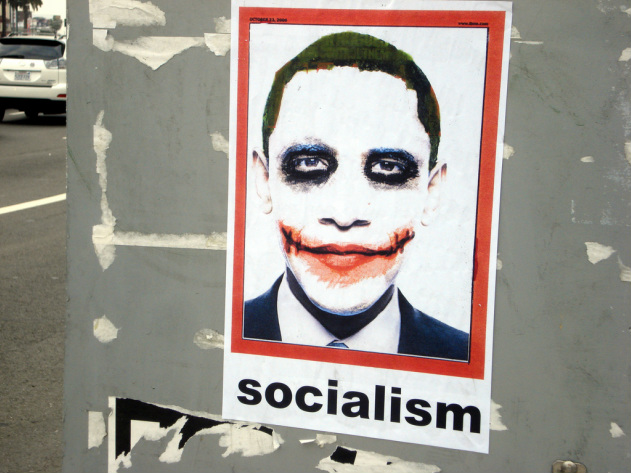 Yes! If you want black Socialism in every aspect of your lives, complete government control of your lives, the white race down grated to the minority status and loss of your basic freedoms, vote for Obama! Otherwise VOTE HIM OUT IN 2012!
Because if we don't the USA might disappear as we know it!